Frequently Asked Questions about Twitter Marketing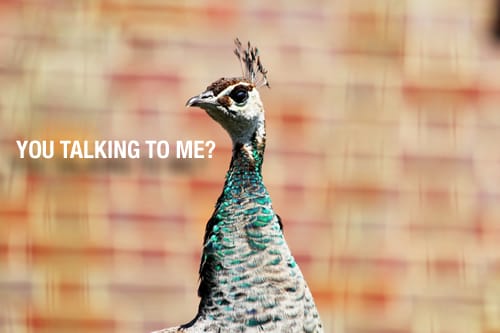 How Can Twitter Help My Business Grow?

Branding and Awareness Building
Helps you reach people and companies allowing you to let your market know that you exist.

Direct to Consumer Opt-In Marketing
Twitter can play a huge role in the lifecycle of a consumer. You get to ask your customers to join you in Twitter where you can communicate directly with them.

Provide Direct Customer Service
People feel the internet is immediate, turning to Twitter to communicate directly with companies instead of calling or emailing.

Build Customer Loyalty and Retention
This kind of loyalty, while fine, can be passive.

Promote
Enables you to promote new products or service quickly and cheaply.

Lead Generation and Sales

Provide Instant Updates and Alerts
You are able to communicate updates and alerts easy and faster then by phone call or email.

Getting Instant Feedback
A brand can very quickly gauge the pulse of its audience, the value of which can be to help evaluate corporate moves or just play a part in a larger research effort.

Event Marketing
As Twitter is instant consumers can be kept up to date about events.

Localised Information

Job/Member Recruitment

Thought Leadership
Great for brands who want to be perceived as leaders in their field

Competitive Advantage
Being in Twitter when your competition isn't!

Manage Crises
Disgruntled or slighted customers, empowered by social media, can lodge a legitimate compliant. Being in Twitter means you can monitor the situation and deal with it quickly.

No Comments posted yet