Links You Should be Avoiding to Improve Your SEO Efforts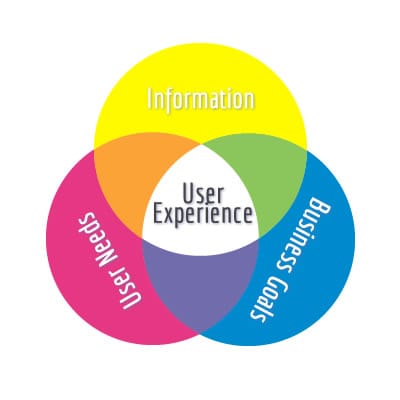 This article is aimed at teaching you which links to avoid while giving you alternatives to think about and implement.

Some manipulative link building strategies still work, but humans as well as algorithms will at some point in the future spot these manipulative links and slap penalties on the sites which are involved.

Below are a few link building techniques you would best be advised to stay away from:

1. Purchased Links
Purchased links do seem to still work, but you should avoid them because purchased links can be over optimised. The link also usually appears in the sidebar where people don't notice it. And of course your link will be one of thousands on the same site.

Purchased links usually have an expiry date. To keep your link on the website you have to keep paying the same fee continuously; anything from weekly to yearly. This is not the best way to spend your SEO/Link Building budget as it offers a poor return on investment.

Best practice - would be to offer value to a site owner, such as a service they may need and build a relationship with them that will result in a link.

2. Redirecting
It may be possible to boost rankings by purchasing strong domains and redirecting them toward yours. But a URL which is being redirected will never accumulate links of its own.

It is no good redirecting a URL which has a different subject matter to your site as Google has a cache which identifies the purpose of the older website as well as its link graph. Two different types of link topics on one site would look unnatural and this is exactly the signal Google is looking for to penalise your website.

Best practice would be to blog on your website and to place redirects from the original sites blog to your new blog. The redirect has to make sense to the user and search engines. By doing this you make it clearer the redirect from the old site to your new one is actually useful to the users of the old blog.

3. Link Exchanges
A link exchange is where you gain a link from a website when you agree to link to them.

Link exchanges are natural and are ok if they add value to your user.

They are not a good idea if you are exchanging links just to build up a link profile. This type of behaviour usually means you are linking to anyone no matter what the subject matter just for the sake of getting a link, this is manipulative and Google can spot it.

Best practice is to work with another website owner where a link can be earned as a side effect of the job completed.

4. Guest Posting
This is where you use the same article, which you may have changed slightly for each post, across multiple websites as a guest post. The Panda algorithm put a stop to this type of content as it's duplicated, weak, of no value to anyone and simple produced to gain a link.

Best practice - you have a choice, spend 2 hours producing a quality article which will be accepted on a quality website which will pass a lot of juice your way, or spend the same amount of time producing a number of lower quality articles which will only be accepted on low quality website. The juice from the lower quality websites will still be far lower than that of the higher quality one.

5. Comments, Social Media and Forums
Links from these sources are next to useless as they usually have no-followed code in place so the link doesn't pass any juice to your website. Site owners implemented this so they would stop being used for links.

Best practice is to use the above as a way to connect with the site owners you feel are influential in your industry.

Conclusion
Focus on efforts that offer a long term benefit to your business and not a cheap fix which takes up too much time and offers a very low return on investment.

We have written another article you may be interested in for small businesses link building tips.


DR Adept


No Comments posted yet