What we do
We design and develop websites that help your online business to grow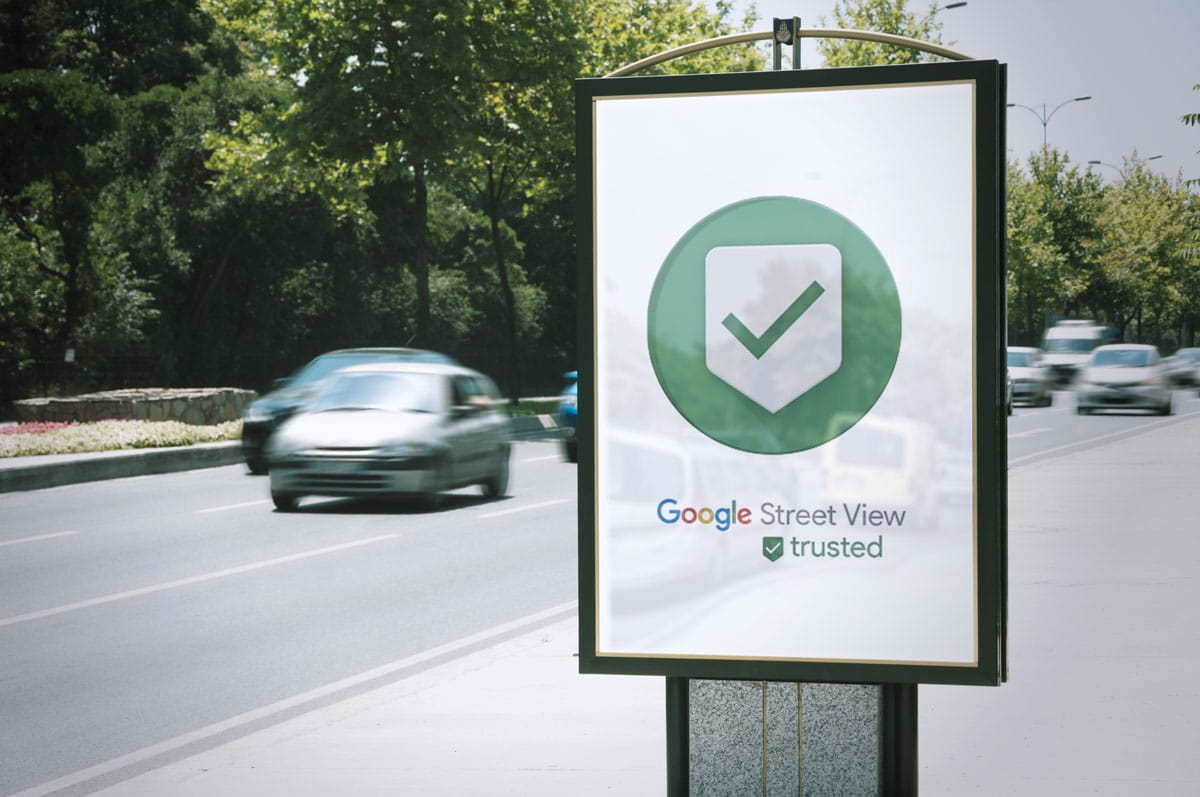 Virtual Tours
Google Street View Trusted Photographer
High Quality Street View tours see inside your business
David Radisic, a Google Street View Trusted Photographer, will create a virtual tour, allowing your customers to see inside your business premises, from showrooms to wedding venues, restaurants to workshops, salons to offices and many other business types.
Whether on a desktop, laptop, tablet or smartphone the experience is fantastic, your customers see inside your business.
Let Customers See Inside your business online
A high-quality, interactive, 360-degree experience allow your customers to find you online and then see inside, explore and take a closer look at your business.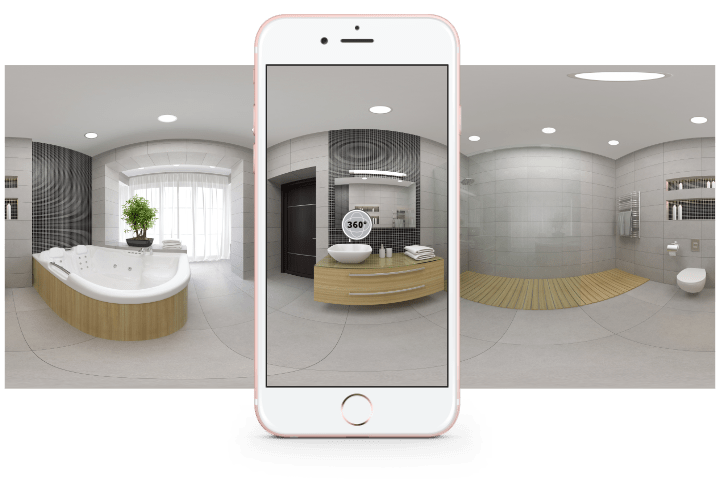 Post your Favourite shots direct to Facebook
Individual locations can be supplied as virtual photos that can be pasted directly into Facebook and other Social Media platforms, allowing you to promote your new tour directly to your customers.
See some examples in our Facebook Gallery...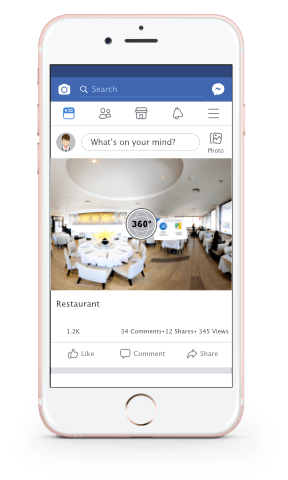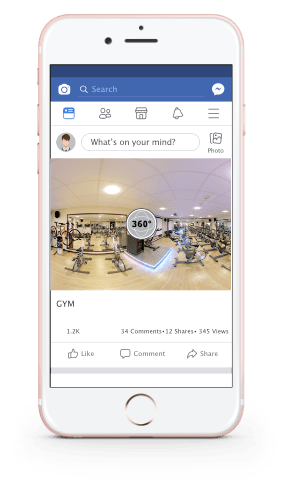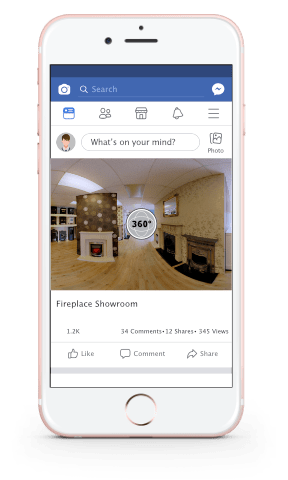 Book Your Photo Session
Call us now on 01268 456274 or use the form and we will call you back.
David will work with you to create a journey around your premises.
Shoots can be scheduled to fit into your diary.
The shoot itself takes about 1 hour.
We try our best to publish your tour within a week, but...

Publication date to Google is dependant on:
Number the of photos being edited, stitched and uploaded.
Other factors outside our control.

Get in touch now...

Ready to Transform Your
Website and Online Business
Get Started
Websites that Generate Leads and Increase Sales
from online stores, booking systems, and calendars, to generating revenue, nurturing a community of fans, and promoting your brand. A website is the centre of any business that wants to survive in the online world. You can't afford not to have one.