3 PAGES
2
3
Tuesday 24th February, 2015
0
From starting a new project to getting inspired to creating mock ups for your clients, here are a few of my favourite web design resources that I constantly return to time and again, especially those 'd as they are my particular favourites.

... Read further about 42 Resources every Web Designer Needs
Tuesday 3rd February, 2015
0
Trying to keep on top of all the Google algorithm updates is becoming quite a task.

... Read further about Google Algorithm Updates
Monday 11th August, 2014
0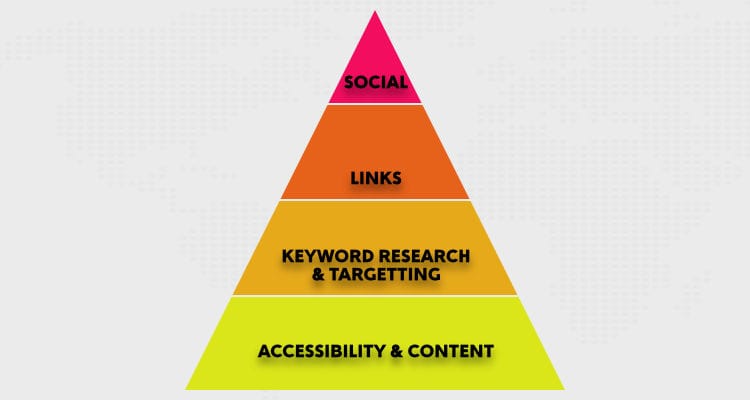 In more recent years companies have realised the worth of social media and getting their messages, products or services out to a greater audience.

... Read further about Social Media Marketing and How Small Businesses can Utilise it.
Wednesday 23rd July, 2014
0
... Read further about Why You Need a Dynamic Website
Wednesday 14th May, 2014
0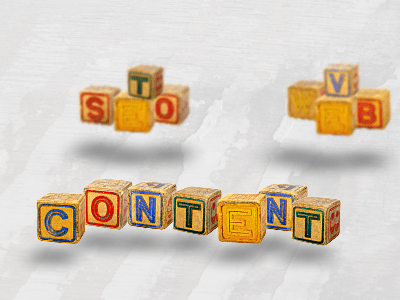 The misconception about what content marketing can and can't actually achieve for a business hurts many departments as well as agencies because of the lack of sufficient budget and time investment as well as the business owners expectation for quick results.

... Read further about Understand why you are creating content for your website.
3 PAGES
2
3