Changing your web site can be daunting but with Davids' help it is an easy and hugely worthwhile transition.
Sheila / Shires and Clydesdales
Transform your business Today
You get Great Results Helping your business Thrive
The Benefits of using DRA
Over 25 years of experience designing and developing websites. We have helped o hundreds of businesses increasing their online presence significantly.
Personal Service you will always be dealing with David or Christina, not an "accounts manager" or "client liaison officer".
British company with British based website hosting. We understand the needs of British businesses and we use only the best web servers in the UK.
In house developed content manager. Our content manager makes it easy for you to manage your website content, even if you don't have any technical experience.
We can manage your website for you, including adding products. Let us take care of the day-to-day management of your website so you can focus on running your business.
Basic SEO included in every design. We make sure that your website is optimised for search engines so you can be found by potential customers.
Content creation. We can create high-quality content for your website that will engage your visitors and help you achieve your goals.
Contact us today to learn more about how we can help you grow your business online.
Designs
Curated Template designs to keep the costs lower and fit your personal style and professional needs.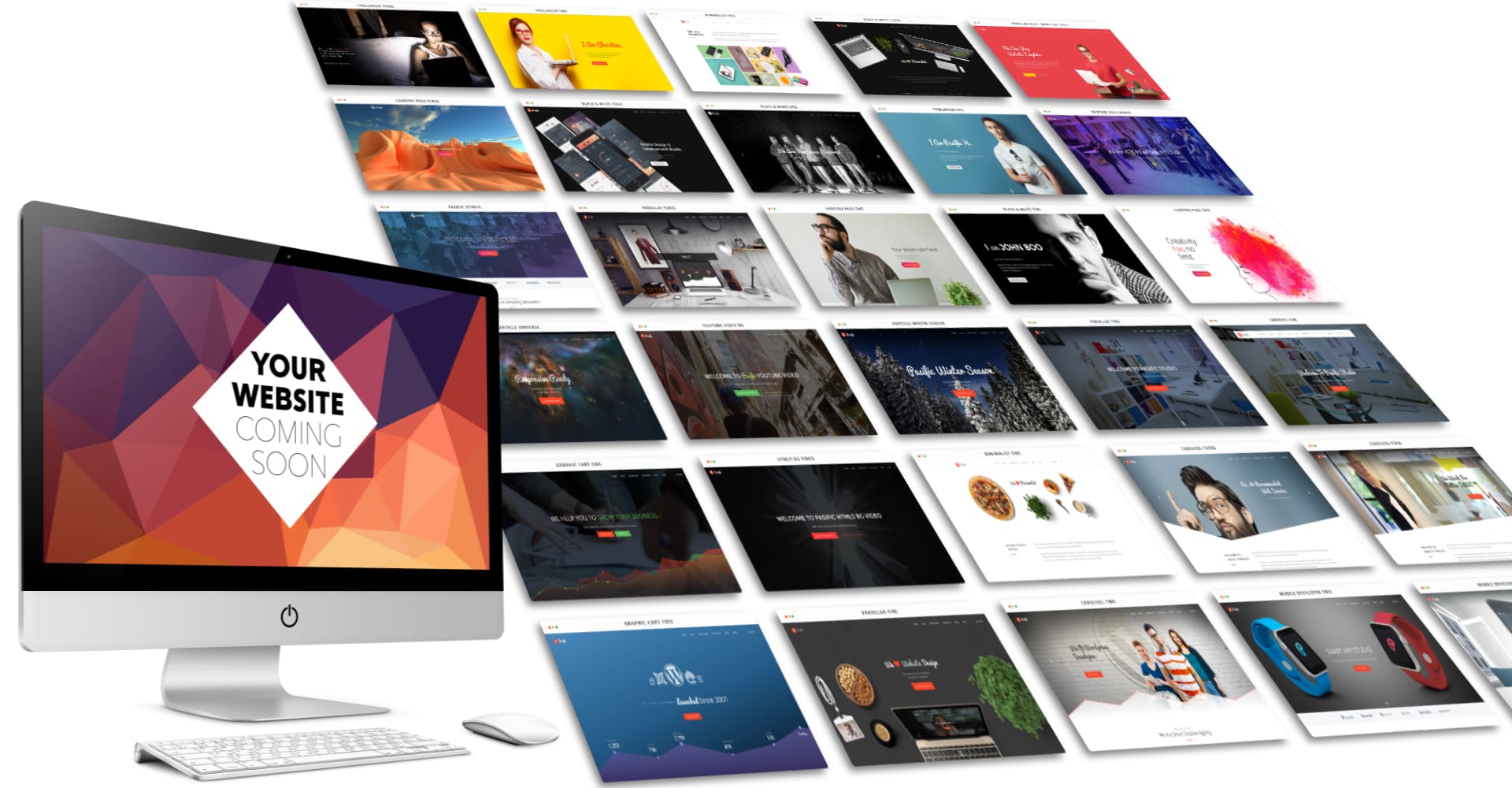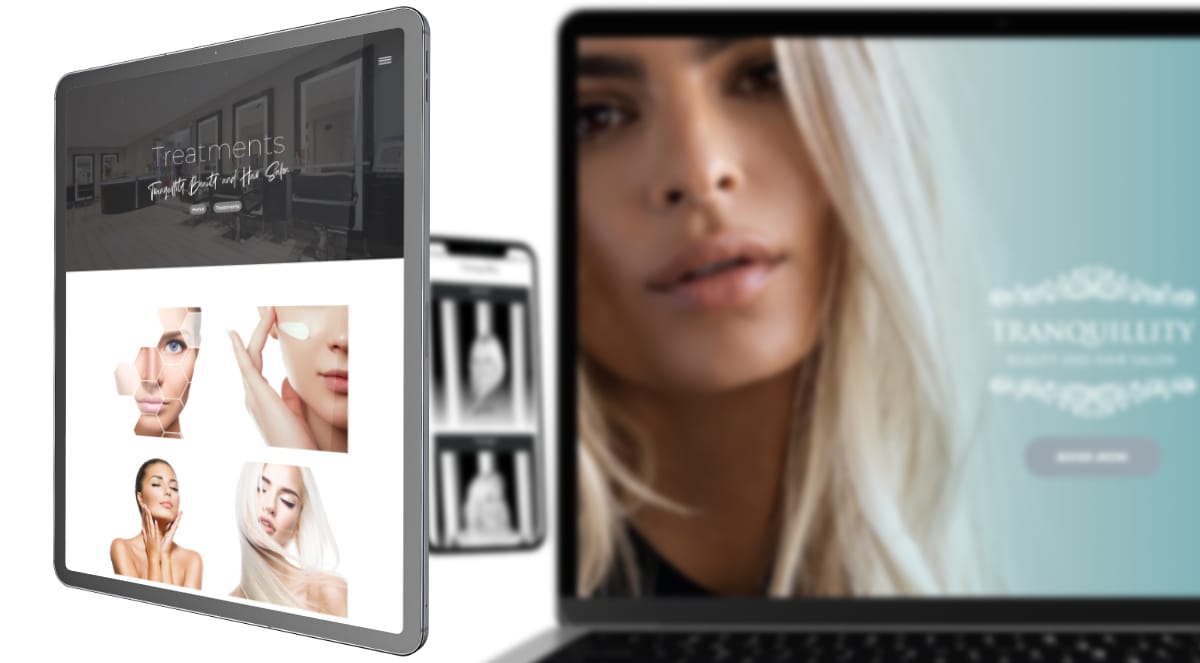 eCommerce
Easy to use ecommerce system which can be adapted and enhanced to fit your business needs. At a glance see stock levels, abandoned carts, order processing and other important factors when running a successful online retail business.
Portfolios
Display your projects, services, products, and photos in a great looking gallery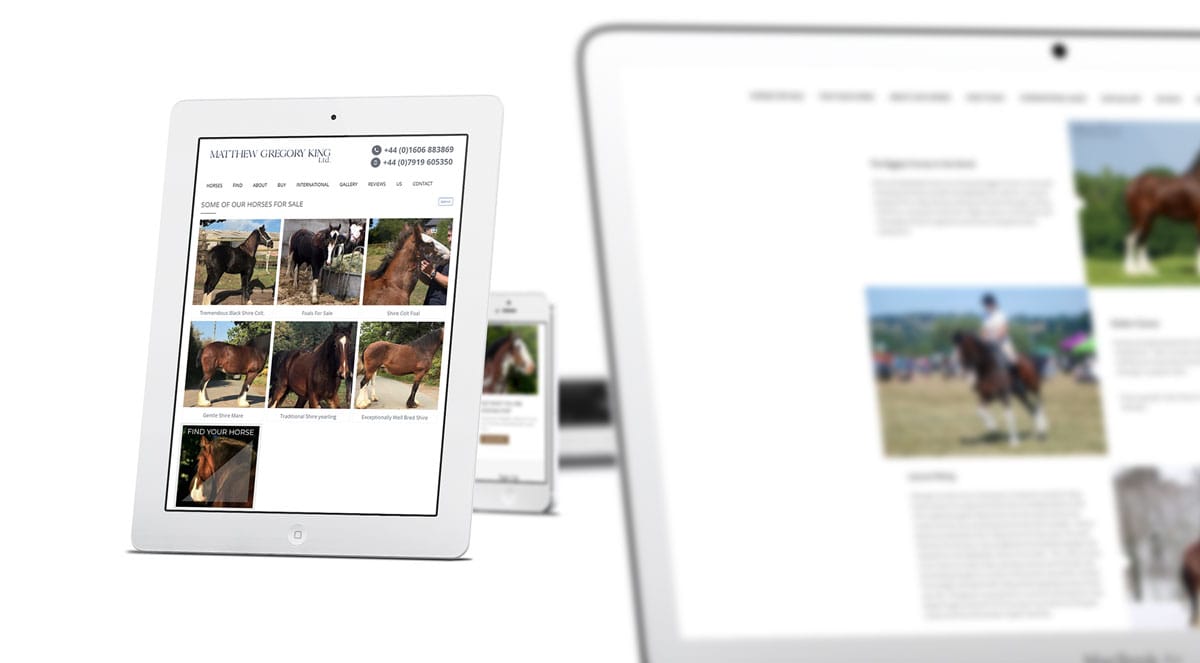 David has created a fantastic new Website which is already generating more enquiries than ever before.
Alex Owen / Club Kingswood
Transform your business today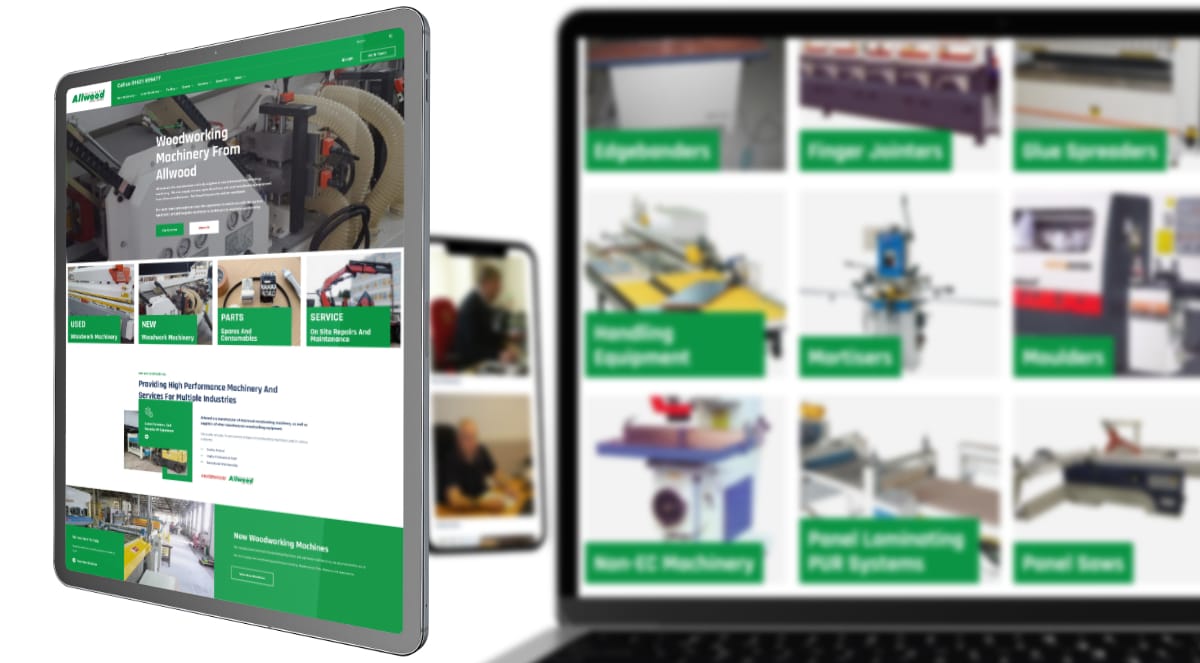 Blogging Tools
Take advantage of our blogging system to share your story, post company news, or announce a product release. Categorise, share, email, and schedule your posts to make your content work for you.
Quickly and easily connect with your customers giving them something to come back to your website for.
Built-in SEO tools
Every DRA website has our professional CMS which includes integrated features that help maximise your prominence in the search results helping your customers find you.
If you haven't got time, we can take care of SEO for you.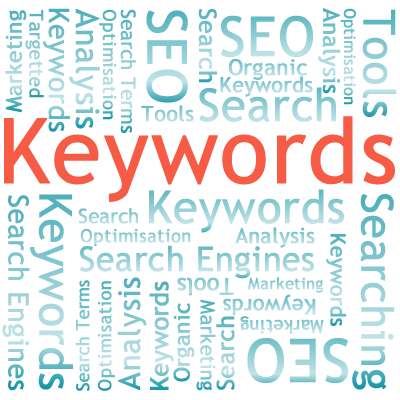 David is very easy to work with and has always given the impression that nothing is too much trouble.
Shaun Hannibal / Steelcraft UK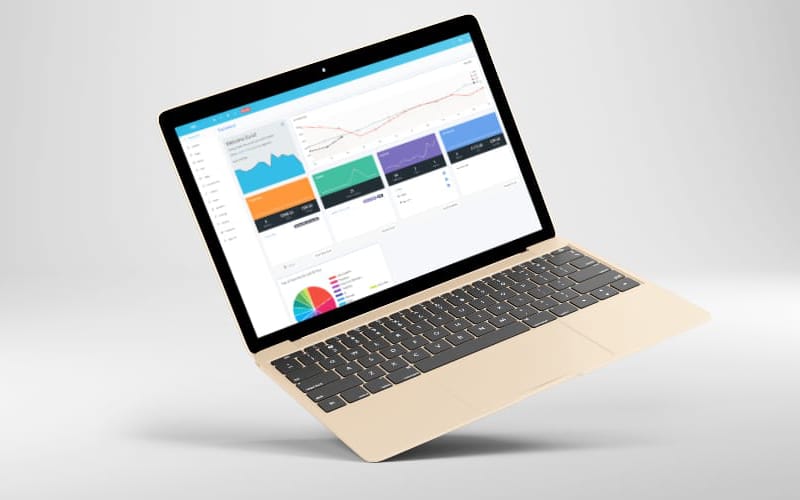 Website Analytics
Learn where your website traffic is coming from, what your visitors are looking for, and how they're interacting with your content.
Using our built in Analytics, our CMS is flexible enough to allow you to add other third party analytics tools such as Google, Bing etc.
Secure Hosting
There is no need for you to worry. Sign up to our hosting services and we will automatically renew your domains and SSL certificates giving you peace of mind knowing your website is secure and running smoothly.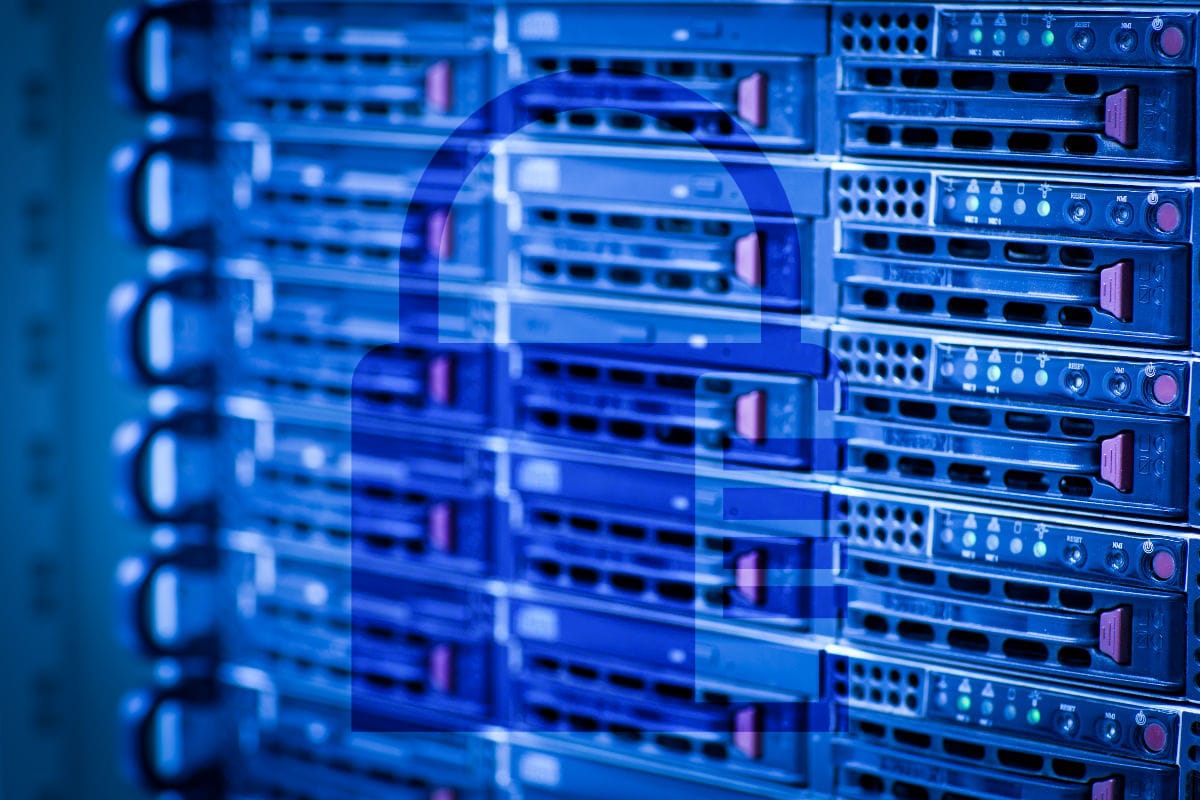 Launch Your Website Today!
Websites that Generate Leads and Increase Sales
Websites are a central hub for all your business activities.
They can be used to sell products, book appointments, and manage calendars. They can also be used to generate revenue, nurture a community of fans, and promote your brand. In today's digital world, a website is essential for any business that wants to succeed.
A website is a valuable tool for any business. It can help you:
Reach a wider audience. With a website, you can reach people all over the world.
Increase sales. A website can help you sell products or services online.
Build relationships with customers. A website can help you connect with customers and build relationships with them.
Promote your brand. A website can help you promote your brand and increase brand awareness.
If you don't have a website, you're missing out on a valuable opportunity to grow your business.