You should have the best website for your business
Our Aims
DRA understands the problems facing small business, from starting a business, running a business, getting online, managing day to day content creation and search engine results, keeping ahead of the competition, and all the things that can seem a little daunting to normal people trying to run a business.
We want to make it simple and easy for your business to compete in this confused and sometimes crowded marketplace.
Promoting Local Business
We are based in Bury st Edmunds, Suffolk close to Mildenhall. We serve local businesses but also work extensively throughout the UK and the World. As our main business is delivered online your location is not an issue for us, we have clients in Spain, Germany, France, Switzerland, Scotland and Wales.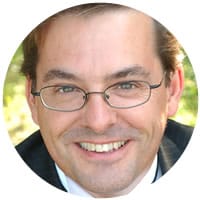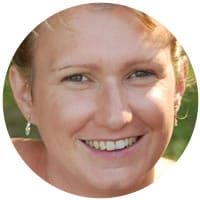 Want Tangible Results For Your Business That's What DRA Is All About
We are a small team in Bury St Edmunds and Basildon, lead by David Radisic, specialising in results-driven web design solutions for businesses like yours.
We start by taking our cues from YOU. After all, you know your business better than anyone. By asking the right questions, and conducting a fair amount of research, we have the knowledge to make informed creative decisions that will positively impact your business.
If you're ready to get the ball rolling, or if you simply would like more information, get in touch now!