Trust
Read our customer testimonials and you will see you can trust us to do a good job. You will feel safe in our hands and confident that the job will be done right and on time.
Knowledge & Experience
We were coding and involved in design long before websites became a thing. We launched DR Adept way back in 1998 and have learnt a lot about setting up a successful business and what factors are needed for our customers to be successful online. Added to that we bought a business analyst on board in 2008, which has increased our knowledge of user experience and return on investment. Giving you assurance that we know what we are doing and understand how to run a business.
Commitment
We aren't going anywhere soon because we enjoy what we do. So once your website is complete we will still be here to assist you with improvements and updates, hosting and much more.
The Team
DRA was founded by David Radisic in 1998 under the name DR Adept supplying training and development work to the education industry, Christina started 10 years later and handles the analytics and content management side keeping our clients up to date and ahead of their competition.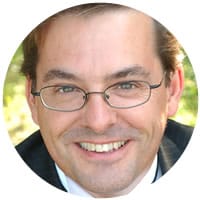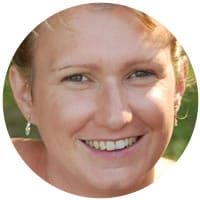 Want Tangible Results For Your Business That's What DRA Is All About
We are a small team in Bury St Edmunds and Basildon, lead by David Radisic, specialising in results-driven web design solutions for businesses like yours.
We start by taking our cues from YOU. After all, you know your business better than anyone. By asking the right questions, and conducting a fair amount of research, we have the knowledge to make informed creative decisions that will positively impact your business.
If you're ready to get the ball rolling, or if you simply would like more information, get in touch now!