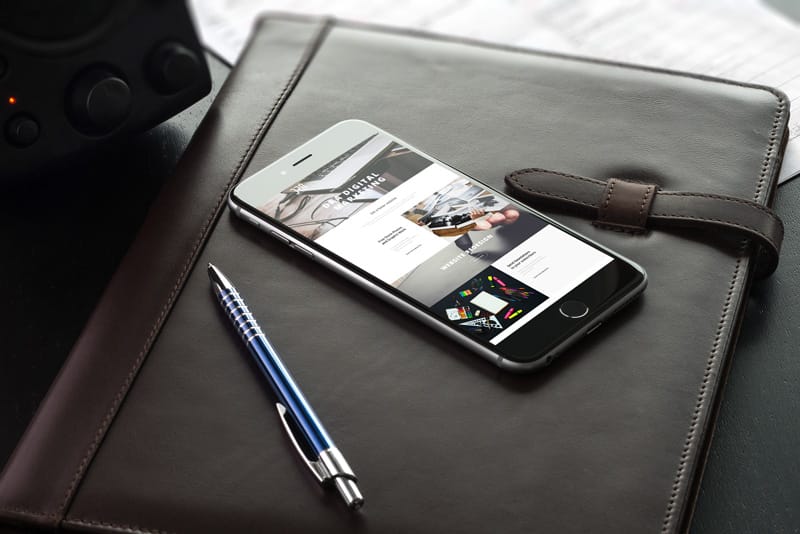 Want Tangible Results For Your Business?
That's What DRA Is All About
We are a small team in Bury St Edmunds and Basildon, lead by David Radisic, specialising in results-driven web design solutions for businesses like yours.
We start by taking our cues from YOU. After all, you know your business better than anyone. By asking the right questions, and conducting a fair amount of research, we have the knowledge to make informed creative decisions that will positively impact your business.
If you're ready to get the ball rolling, or if you simply would like more information, complete the form above. We look forward to hearing from you.