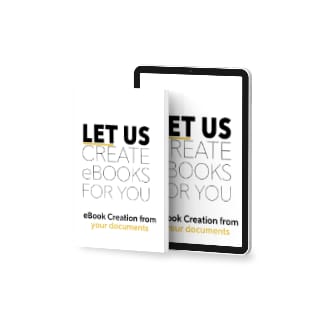 Creating an eBook
Are you looking to Self publish or need to create an ebook that you can sell or make available for download to your customers?
I can create an ebook ready to publish direct from your document;
Front page design
Layout and Typopgraphy
Saved as editable PDF for future editing and updates.
KDP ready document for self publishing through Amazon.
Exported in the required quality for your chosen delivery method
We do it so you don't have to.