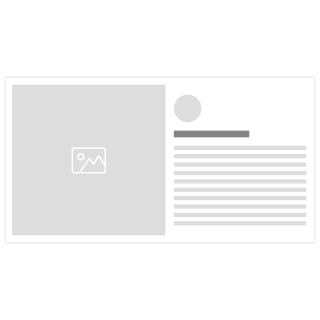 Features
Blogging System
Adding a blog to your website can connect you to your audience, build your reputation and give details such as news and events in one place. Blogs are a great way to boost your traffic and attract quality leads to your website.
Post blogs as often as you wish and keep your customers and clients informed and others a reason to visit your website.
Our blog system comes with mailing list manager so you can start immediately building a list and gathering vital information to help your business grow.