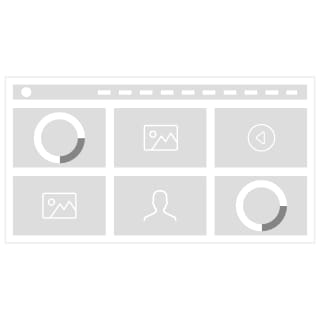 Hosting
Hosting VPS
Virtual Private Servers (VPS) are a flexible and highly powerful step up from shared hosting. These are virtualised machines which can be customised to meet your specification.
Storage, virtual CPU, and memory specifications can be set and tweaked as your requirements or demand requires.
Servers can be built and used within minutes of ordering, and can feature our control panel with no additional charge if you want to simplify the security and account management.
Think of these as virtualised dedicated servers as they give you the same level of control, but you don't benefit from the guarantees that a standalone physical machine can provide.
All our hosting options come with our own in-house developed CMS installed ready.
Related Products