How we work
Websites that Generate Leads and Increase Sales
1. Discover
We find out what you need from your website and how best it can perform for your business
Creating a strategy for the work to be carried out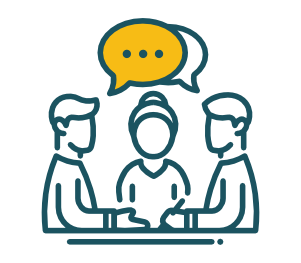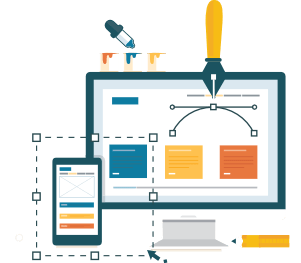 2. Design
We will show you initial designs and you provide feedback until we get it just right.
Once the design is agreed, we build the site..
3. Build
We create a layout and design, which you get to view at every stage
Go back to Stage 1 until your website is ready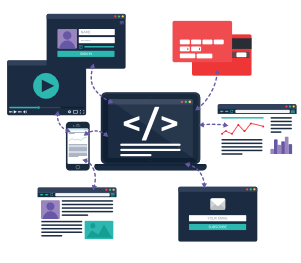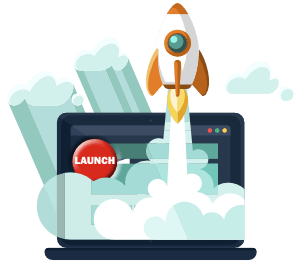 4. Launch
When the website is ready and you are happy with the results it is ready for launch
You can press a big red button to launch the site to the world
Websites that Generate Leads and Increase Sales
from online stores, booking systems, and calendars, to generating revenue, nurturing a community of fans, and promoting your brand. A website is the centre of any business that wants to survive in the online world. You can't afford not to have one.