E-Commerce Website Design
Do you need an e-commerce system that fits perfectly with your business and users needs?
We work with you to produce a website that your user will find simple to use.
DRA has created simply E-commerce systems through to complex systems for pharmacies.
We look at your customer's journey and create an online store that works for you.
Example: Simple Ecommerce website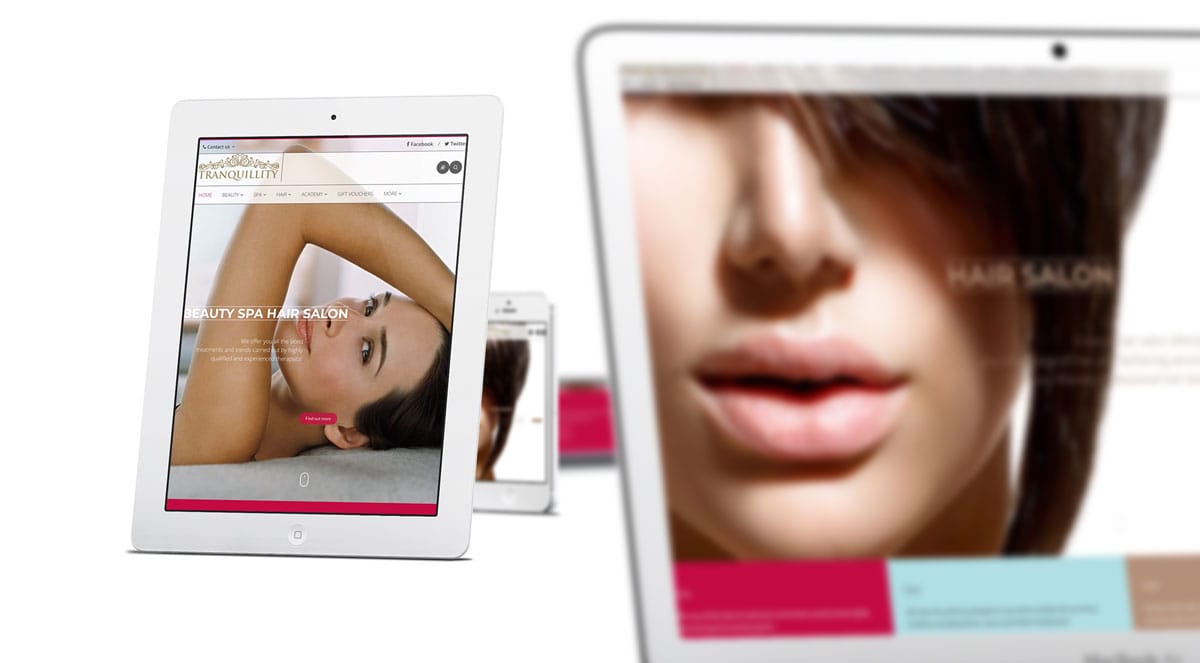 Example: Basic Size Ecommerce website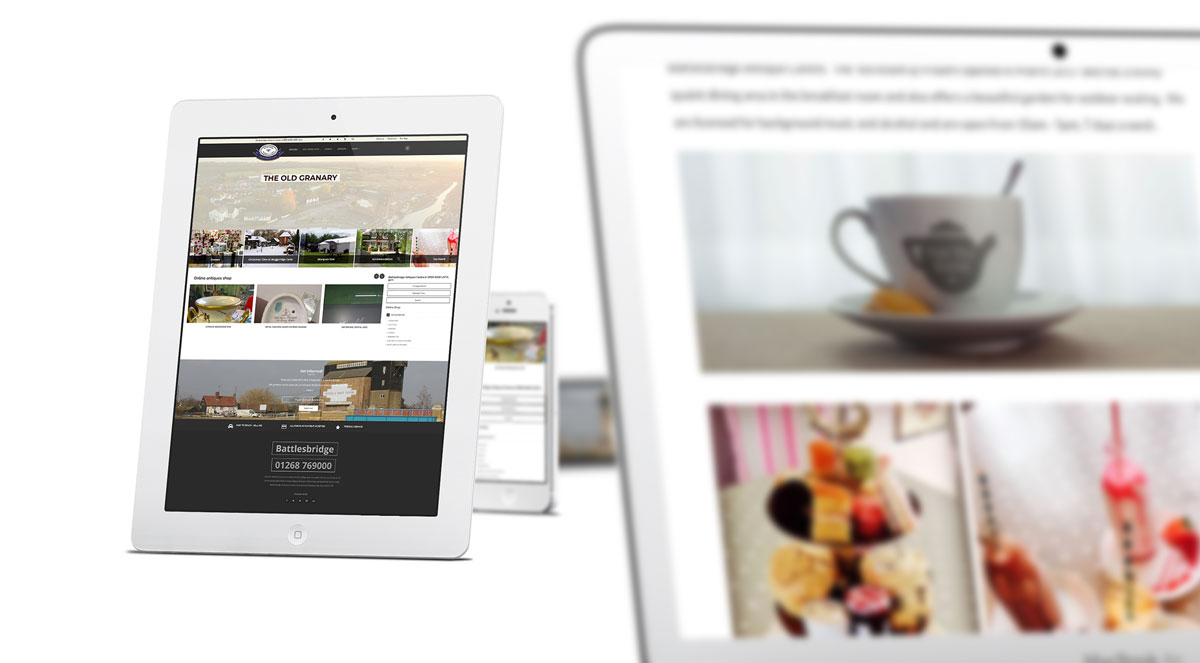 Example: Advanced Ecommerce website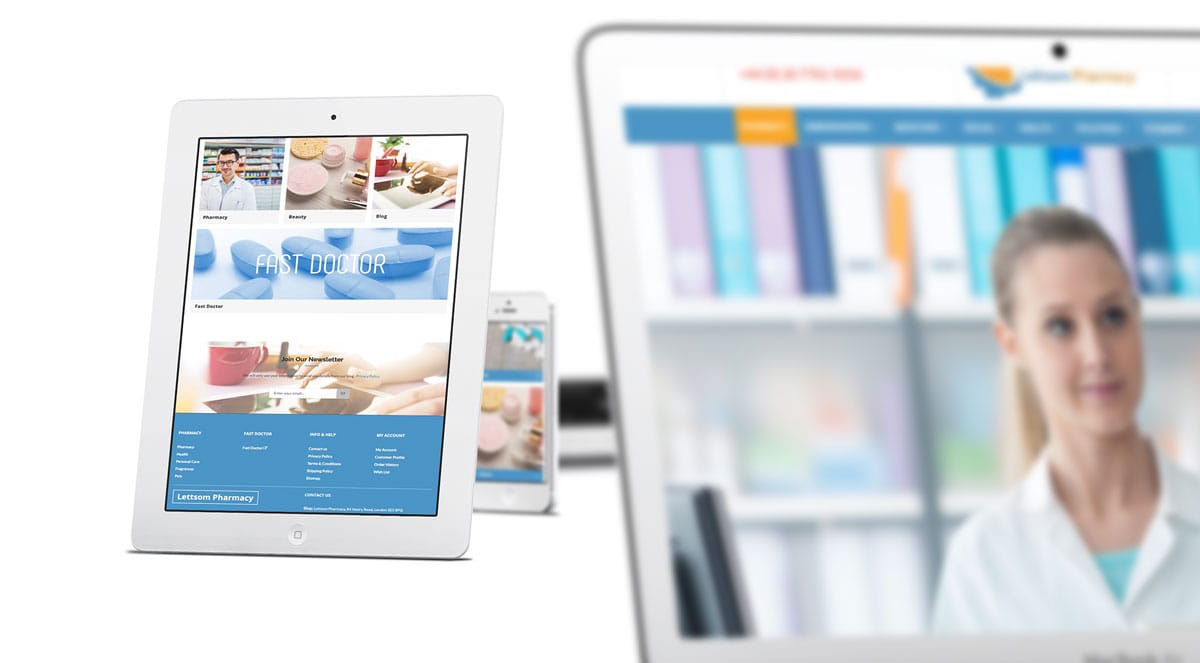 See more examples of our website designs in our work pages
Websites that Generate Leads and Increase Sales
from online stores, booking systems, and calendars, to generating revenue, nurturing a community of fans, and promoting your brand. A website is the centre of any business that wants to survive in the online world. You can't afford not to have one.