We are continuing to work from home and manage our clients websites.
Please let us know if there is anything we can do during this transition phase back to working life.
We have created a Simple Cart System to allow our clients to sell quickly and simply online. Find out more and get in touch if you would like to start trading online.
Embed your Tour
Embedding a Google Maps | Business View Tour into your Website
Embedding a Google Tour into your Website
Step 1 - Search Google Maps for your Tour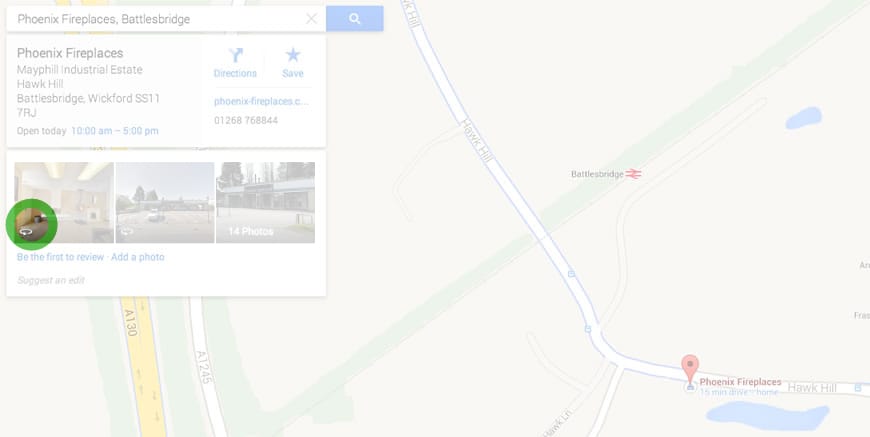 Click the See Inside image
Step 2 - Navigate around your Tour until you find the view you want to embed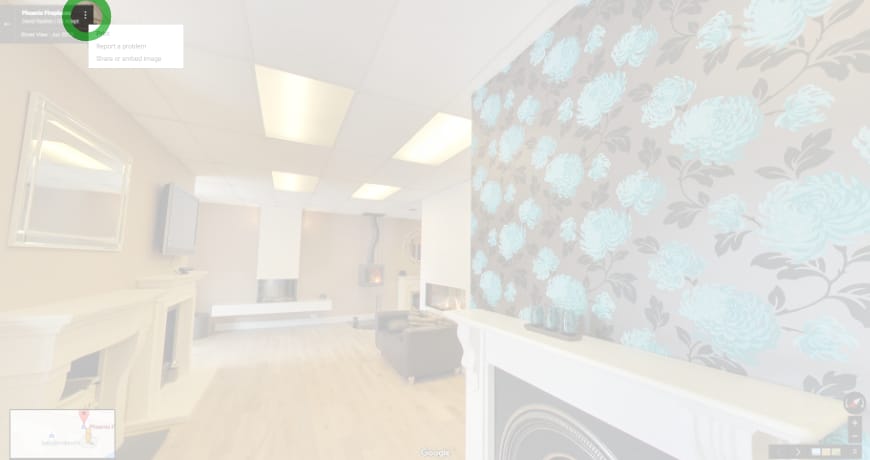 click the Settings Cog
Step 3 - Select the Share and Embed Image option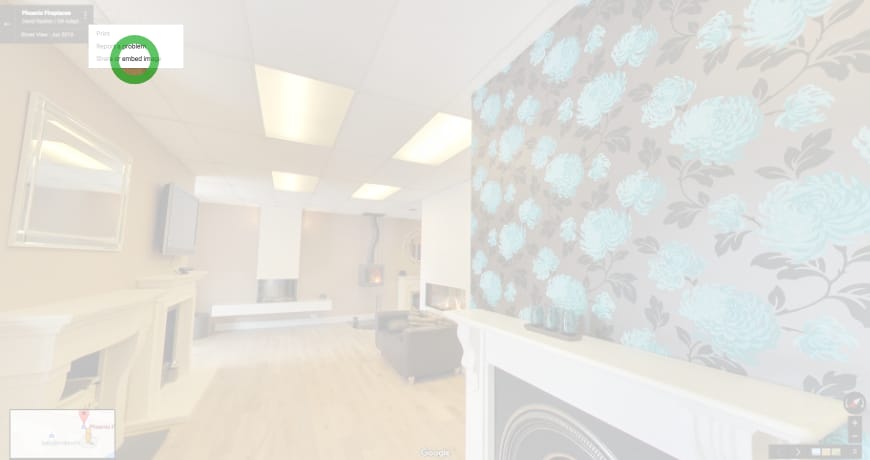 Step 4 - Share using Short URL to send link by email or add as a link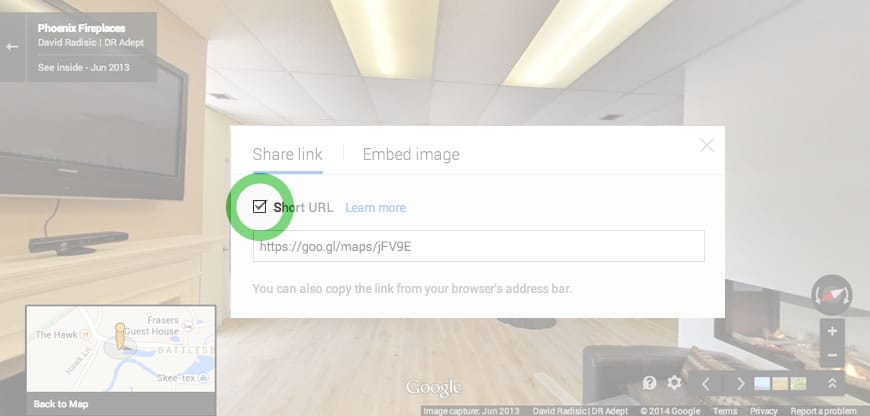 Step 5 - Select Embed to Copy the iframe code and paste into your website