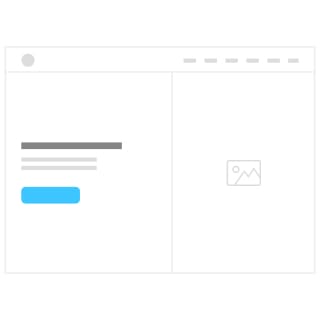 Services
Website Redesign
A complete redesign of your website will bring it up to date and make it look great.
Reason To Get Your Website Redesigned
Technology changes causing website issues
Devices change causing viewing issues
Website looks dated
Change of image
Website redesign gives a high-level overhaul that involves significantly changing elements like the code, content, structure, and visuals of your current website to better serve your visitors, optimising the Design for desktop, Mobile, and Tablets.
A great website redesign tends to improve user experience and lowers the bounce rates and therefore boosts revenue and customer engagement.