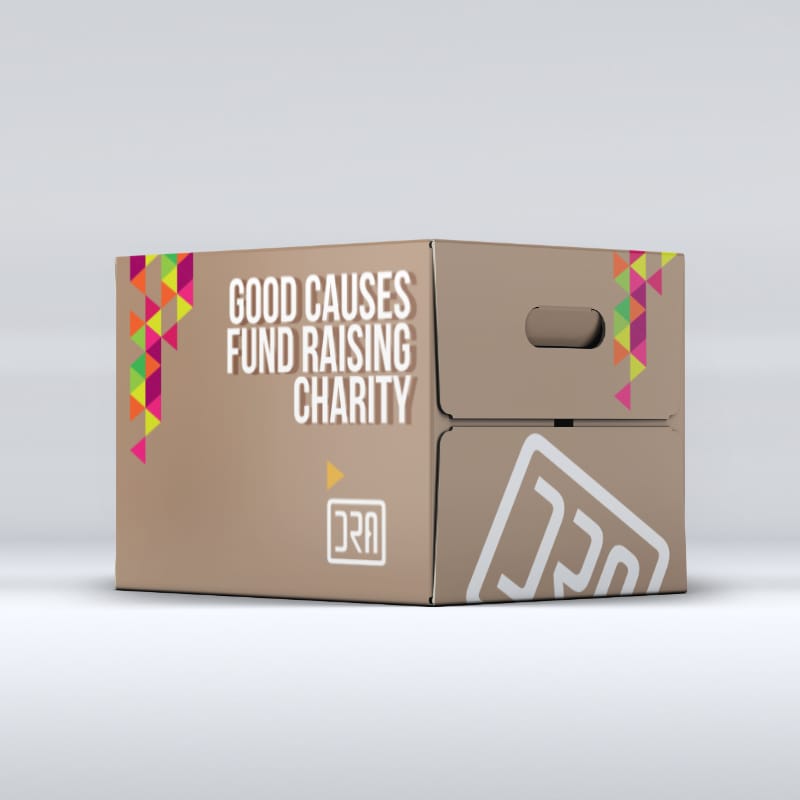 Special Offers
Good Causes Website
All you need is your idea and are ready to launch a new charity or fund raising website.
Everything included for one set fee per year. £60 per month paid Yearly.
Creating a website for your special cause enabling you to get funding and donations as well as keep your patrons informed and getting them involved.
Your website can be up and running and gathering valuable data from your customers, Domain Registered, Servers Setup, Email accounts created, CMS installed, SSL certificate purchased and installed, and launched, within a week. All we need is your content!
Includes

Everything you need for your Good Cause or Fund Raising Website
Pro level CMS developed in-house by DRA
Secure Hosting
Free .uk or .com Domain but others available if required
Email Accounts (Unlimited POP)
Content Updates Free
Design, Creation and Setup
Optimised for Desktop, Mobile, and Tablet
Pages included

A Landing Page to gather customer data ready for launch of your main website
Home Page
About Us
Donation Page
Blog
Gallery
Mailing List
Newsletters
Contact Us
Privacy Policy
Thanks
404 pages not found
Maintenance page
Whether you are starting a fund raising website, running a new or existing charity, or need a good cause website set up and managed, this package is the foundation from which you can begin to create a strong and competitive online presence. Having a website and not just relying on social media, gives you a stronger image.