Woodwork Machinery Landing Page Design
New and Used Woodwork Machinery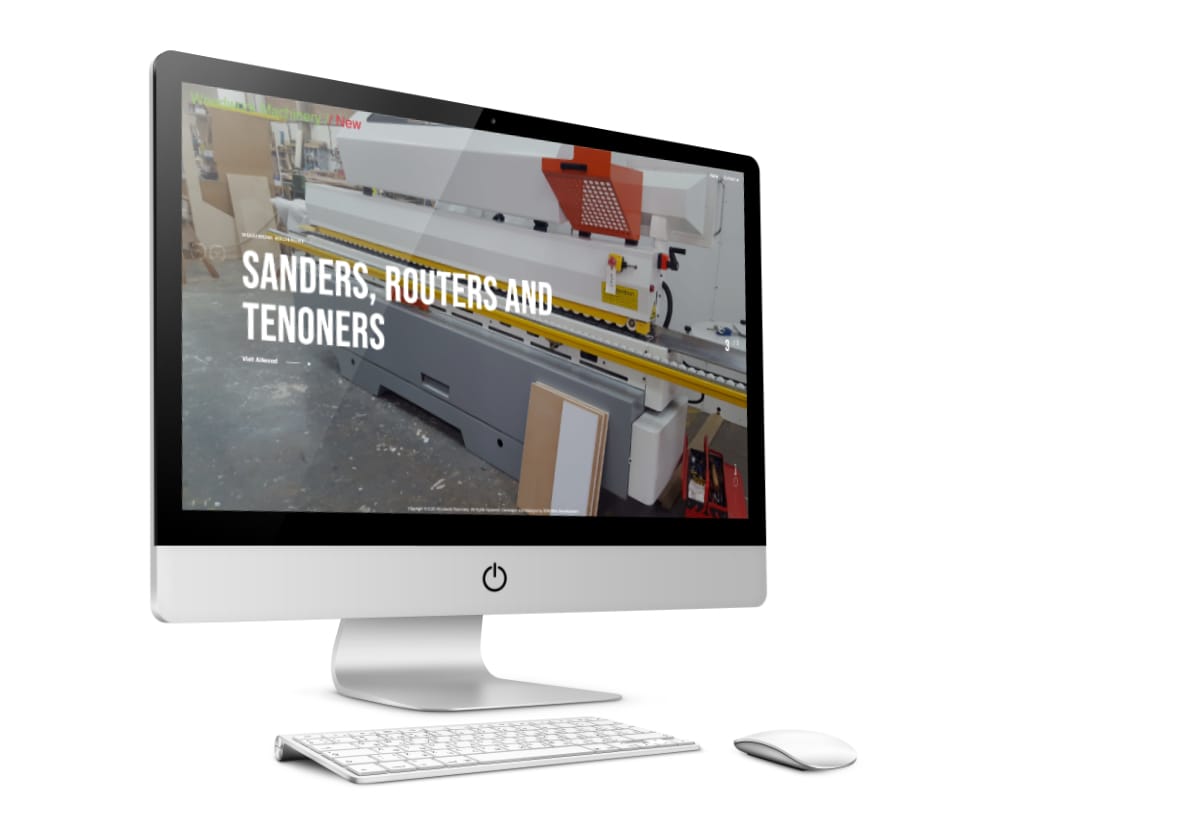 Date: 2020
/
Client: Woodwork Machinery Landing Page Design
Location: Maldon, Essex
---
What we did
---
The Details
A Landing page website is useful for a number of reasons, targeting specific areas, targeting specific products or just for helping to track trade advertisements. Knowing where a visitor has seen your ad can be important on deciding whether to use that kind of ad again or to quantify the trade from it.

Allwood wanted a simple landing page to target two areas that they are not showing in, as well as allowing them to create and track specific marketing trends.
Websites are a central hub for all your business activities.
They can be used to sell products, book appointments, and manage calendars. They can also be used to generate revenue, nurture a community of fans, and promote your brand. In today's digital world, a website is essential for any business that wants to succeed.
A website is a valuable tool for any business. It can help you:
Reach a wider audience. With a website, you can reach people all over the world.
Increase sales. A website can help you sell products or services online.
Build relationships with customers. A website can help you connect with customers and build relationships with them.
Promote your brand. A website can help you promote your brand and increase brand awareness.
If you don't have a website, you're missing out on a valuable opportunity to grow your business.