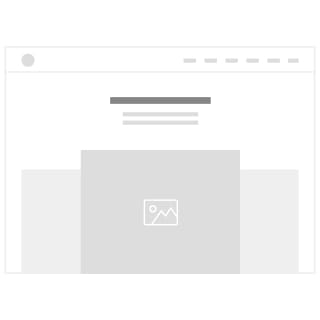 Services
Website Refresh
Refresh your website, bring it up to date or just add some new features.
Technology changes and new devices come onto the market which may make your website fail or not work as well as it should or start to look a little dated.
A website refresh will sort issues out and ensure your website is working well with all the new technologies and devices.