A CMS that works with you
Content Management Systems
What is a Content Manager?
A Content Management System (CMS) enables you to manage, store, and track content across your website. The benefits from using a CMS solution are many and varied which we deal with below.
Features of our Content Management Systems
Web-based publishing
Blogging
Membership Management
Media Management
Product Management
Import Products by Images (Unique to our CMS)
Customer management
Order Processing
Gift Card Management
Survey and Quiz Editor
Advanced Forms
Gallery Creation
Slideshow Management
Indexing, search, and retrieval of files and downloads
Job postings
Resume/CV submissions and downloads
Free Copy and Paste Content Updates included
Find out more about Content Management Features...
Our latest CMS works with you
Proud to announce the new CMS version 7
Development of the new CMS version 7 is faster and better looking and more importantly, allows our clients to view all their data instantly and easily on a dashboard.
Creating, updating and organising content, products, services, contacts and media has never been this easy. All in one simple to use system.
View our updates to our New CMS
I have developed some unique features to make life easier for my clients, to help you get the best from the CMS I am in the process of adding some step by step guides which can be found on the Guides Page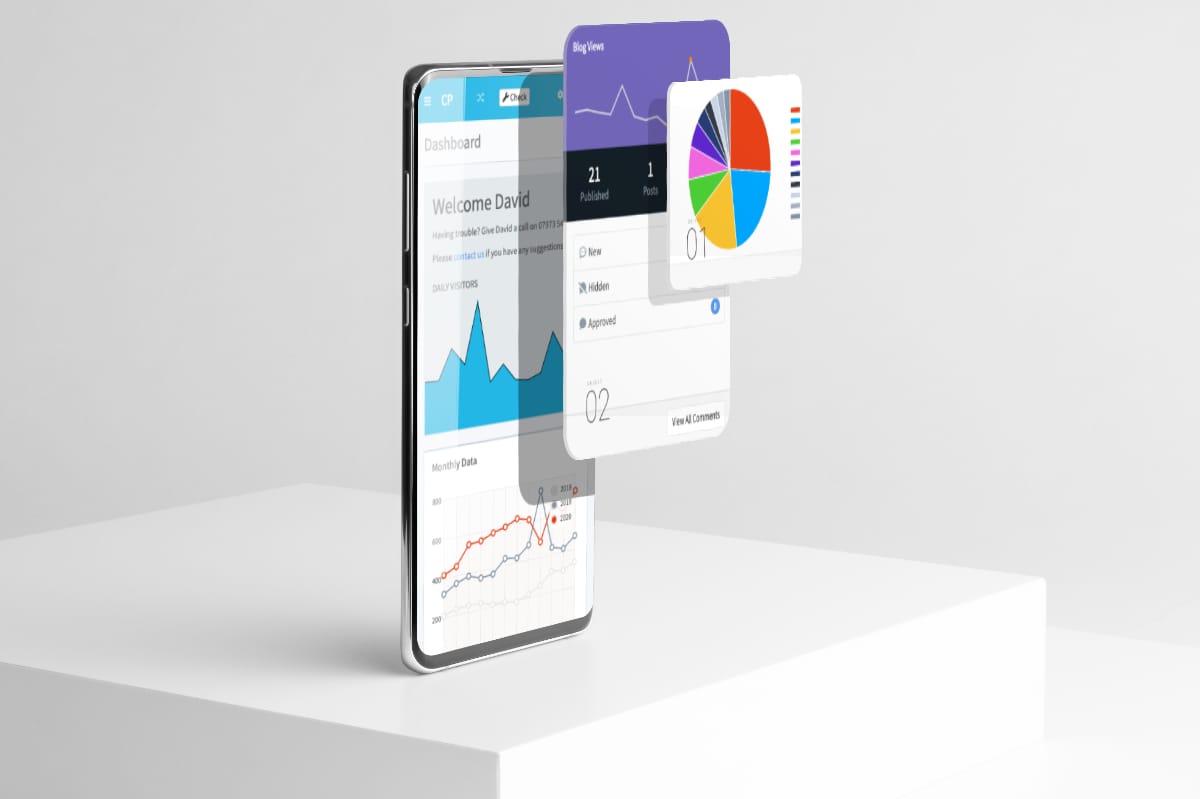 Easy to use and Full of Features
What Is a Content Management System or CMS
A Content Management System or CMS is a solution that allows remote access to your websites content, giving you a fast and easy way to update, create, manage, store, and track digital content.
The types of content that can be hosted are nearly endless; Content Management System can host anything from simple text to video and images as well as files and digital downloads.
Save Time and Money
Why you should use a Web Content Management Systems
Web Content Management Systems serve as a portfolio or resume for companies and individuals looking to market themselves and their work. Easily updated and managed they allow new projects to be posted quickly online for their clients or customers.
While the upfront cost of Content Management Systems can be high (depending on your requirements), they can save you or your business a fortune and a massive headache in the long term.
You can easily make rapid changes that update immediately. Our web Content Management Systems are designed to be straightforward and intuitive, even for non-designers or non-developers, so you can focus solely on content.
keeping your costs down and Satisfaction up
Cost of a Content Management System
Content management systems can vary massively in cost, depending mainly on the type of solution a business requires, the amount of storage necessary, and the implementation.
Some Content Management Systems are completely free (such as Google Drive, Dropbox, and WordPress). However, there can be additional costs, depending on your scaling needs. In the case of business Content Management Systems, many free solutions will require the purchase of more space, should you run out. For some free web content management solutions, users have to pay for additional hosting space or templates if they are not satisfied with the free options available, plus the learning curve required to manage these in-house adds further expense.
With our CMS everything you need is in place, there are no hidden costs and in many cases we can do the copy and paste updates for you with no additional fees. Using Curated Template design we create bespoke add-ons or enhancements to make it easy for the CMS to fit in to your style of working rather than having you learn a whole new system. get in touch today to discuss your requirements and start saving money and time.
Websites that Generate Leads and Increase Sales
from online stores, booking systems, and calendars, to generating revenue, nurturing a community of fans, and promoting your brand. A website is the centre of any business that wants to survive in the online world. You can't afford not to have one.