Telecoms Industry Website Design
TRIL Group , Telecoms Rigging Installations Ltd and TRIL Construction.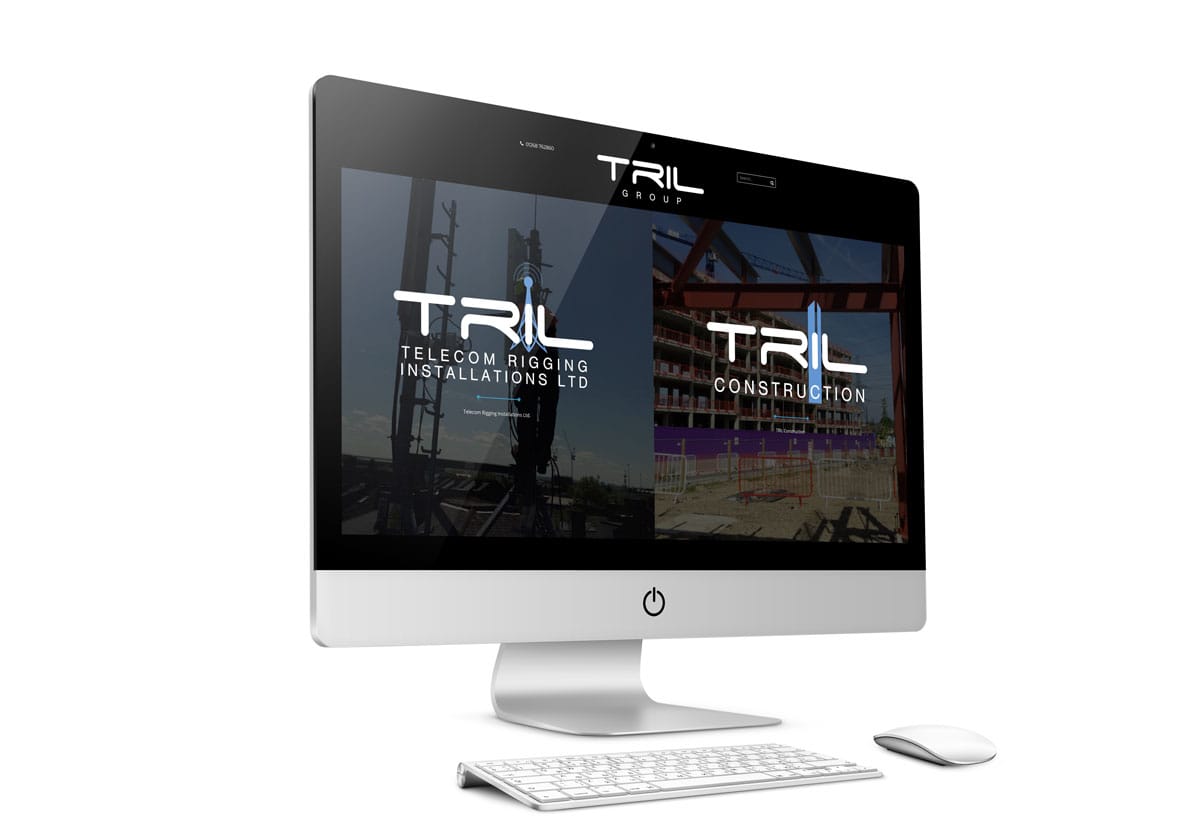 Date: 2015
/
Client: Telecoms Industry Website Design
Location: Essex and Manchester
---
What we did
---
The Details
Expanding their works from Telecoms into Construction focus was made on TRIL group, with two layouts for Telecoms and Construction with appropriate pages and navigation.

Working with a project manager to complete within a schedule. We pride ourself on working fast and efficiently but without compromise.
Websites are a hub for all your business activities
from online stores, booking systems, and calendars, to generating revenue, nurturing a community of fans, and promoting your brand. A website is the centre of any business that wants to survive in the online world. You can't afford not to have one.